The Penguins "Reggae per Xics 5 Anys"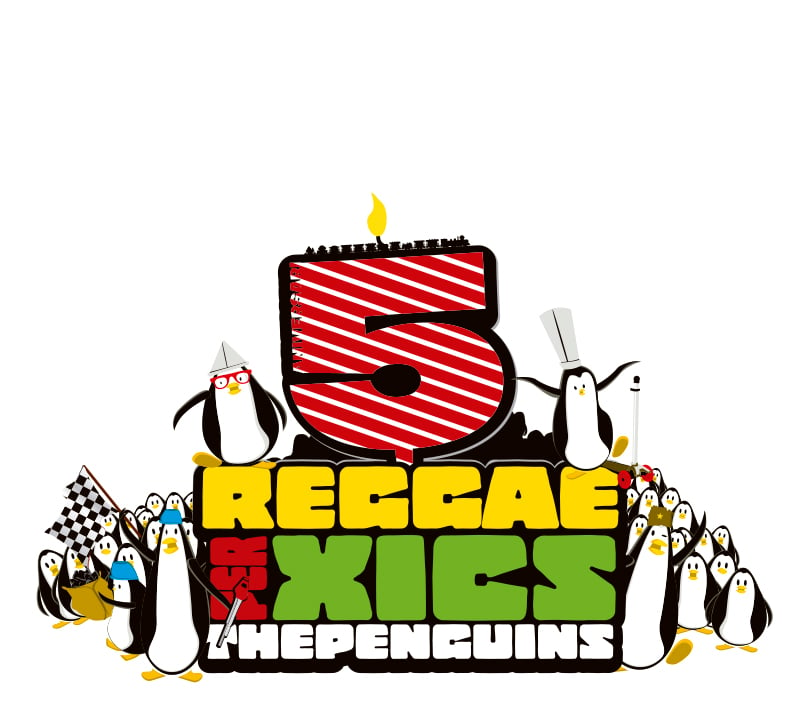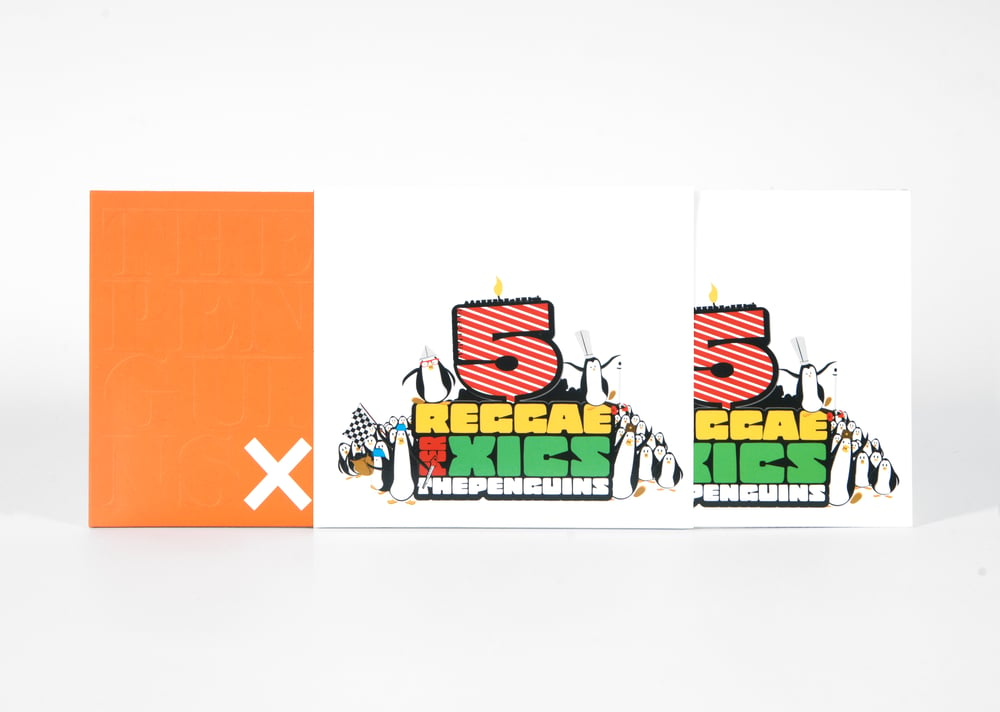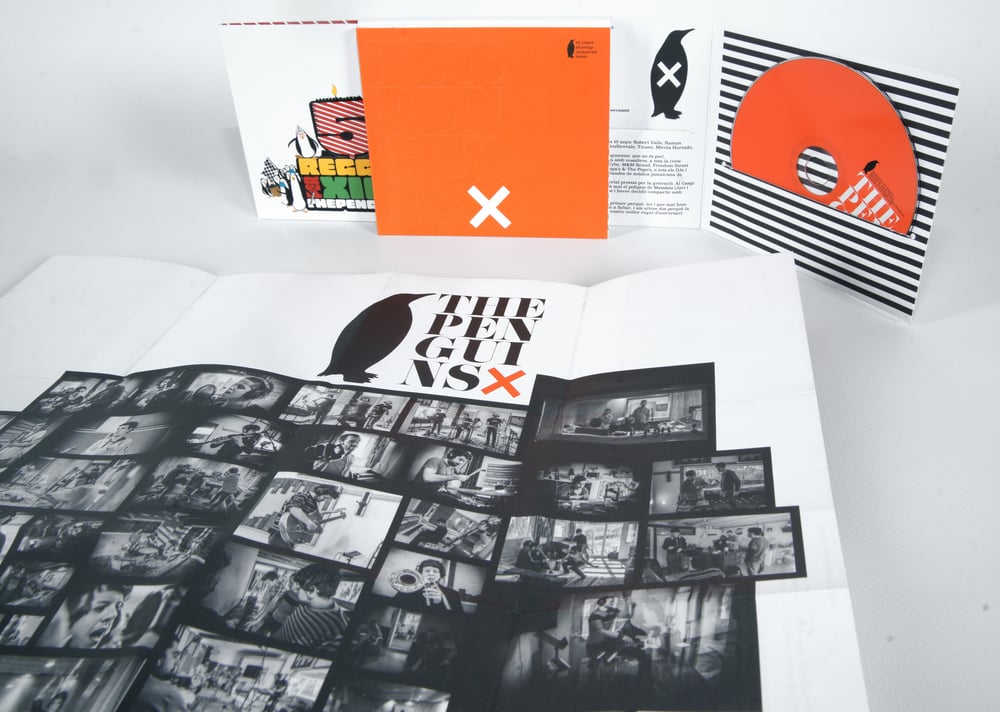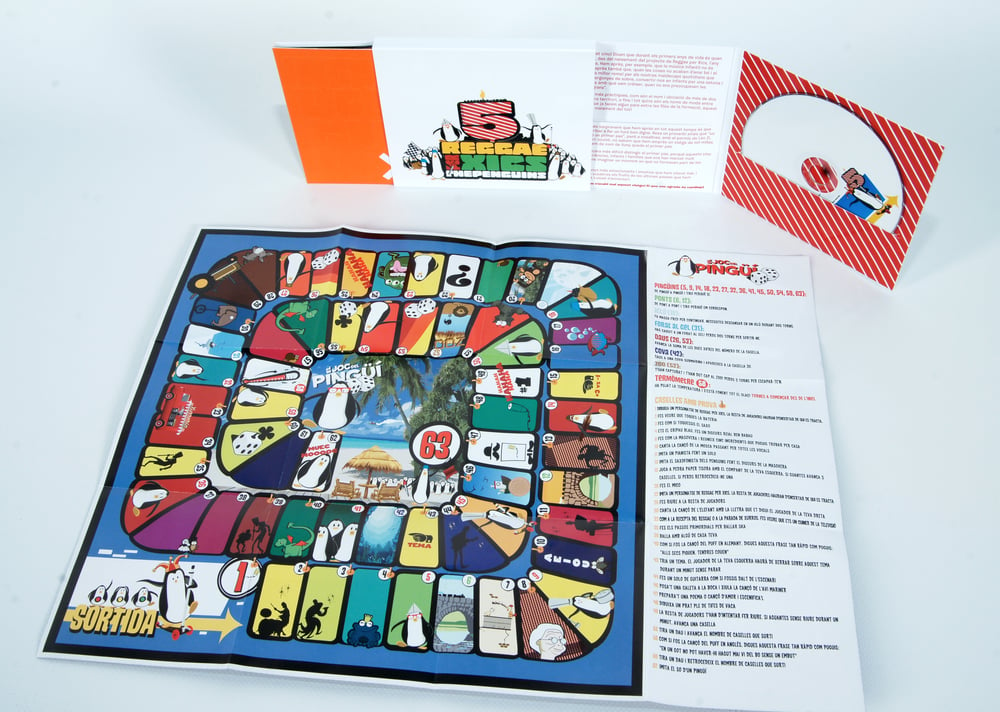 Al mateix ritme que creixen els menuts de la casa, també es fa gran el projecte de Reggae Per Xics. I és que passats 5 anys, la proposta adreçada al públic infantil i familiar de la banda The Penguins, ja no necessita carta de presentació. Els gairebé 200 concerts, més de 10000 discos venuts i el premi ARC 2015 al millor espectacle per a públic familiar, els consoliden com un grup de referència en aquest sector de la música que reivindiquen i reinventen a parts iguals.
Tant sols queda celebrar-ho amb el regal d'aniversari preferit pels seus seguidors: l'arribada d'un tercer disc amb noves cançons per escoltar i ballar fins a la sacietat, concepte que, per cert, els nens no acostumen a conèixer... La fórmula segueix sent la mateixa: cançons populars i tradicionals del repertori català passades pel sedàs del ritmes jamaicans. Un sedàs que sacsegen amb tanta energia i autenticitat que fan vibrar petits i no tant petits..
Però per posar la cirereta al pastís, aquest cop s'han volgut vestir de gala i han convidat diversos amics a la festa, fent-nos gaudir de les increïbles col·laboracions de músics de la talla de Dani Nel·lo, Ramon Mirabet, Joan Garriga, els arranjaments de Genís Bou de Gramophone Allstars i fins i tot l'atreviment amb versions en anglès i alemany de l'internacional Puff, el Drac Màgic.