The Penguins, "Reggae per xics 2: pugem al tren"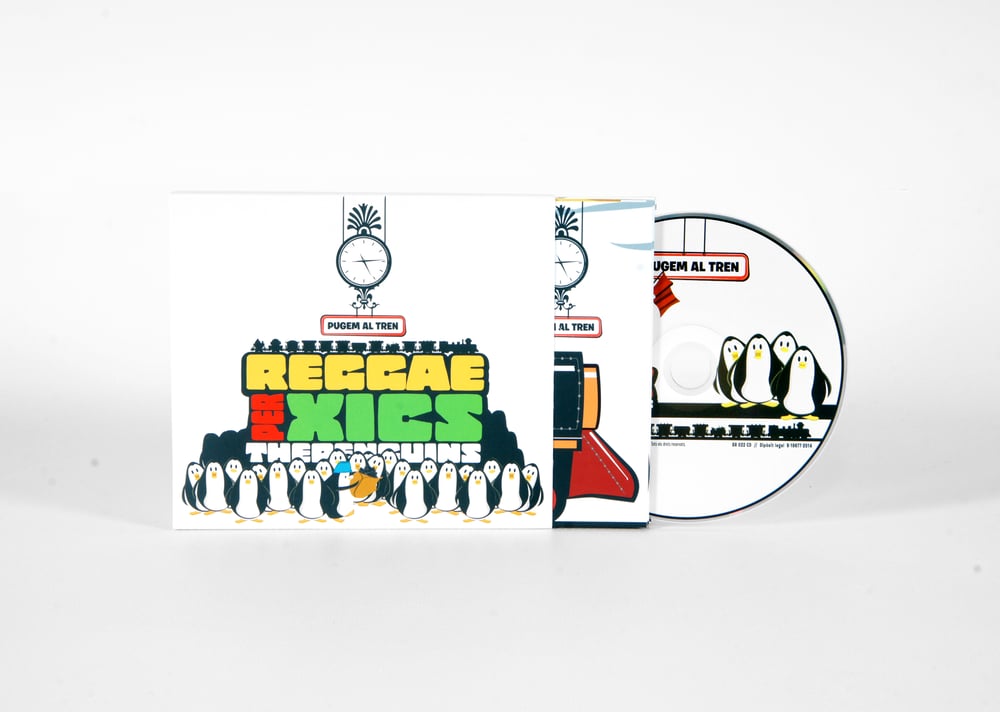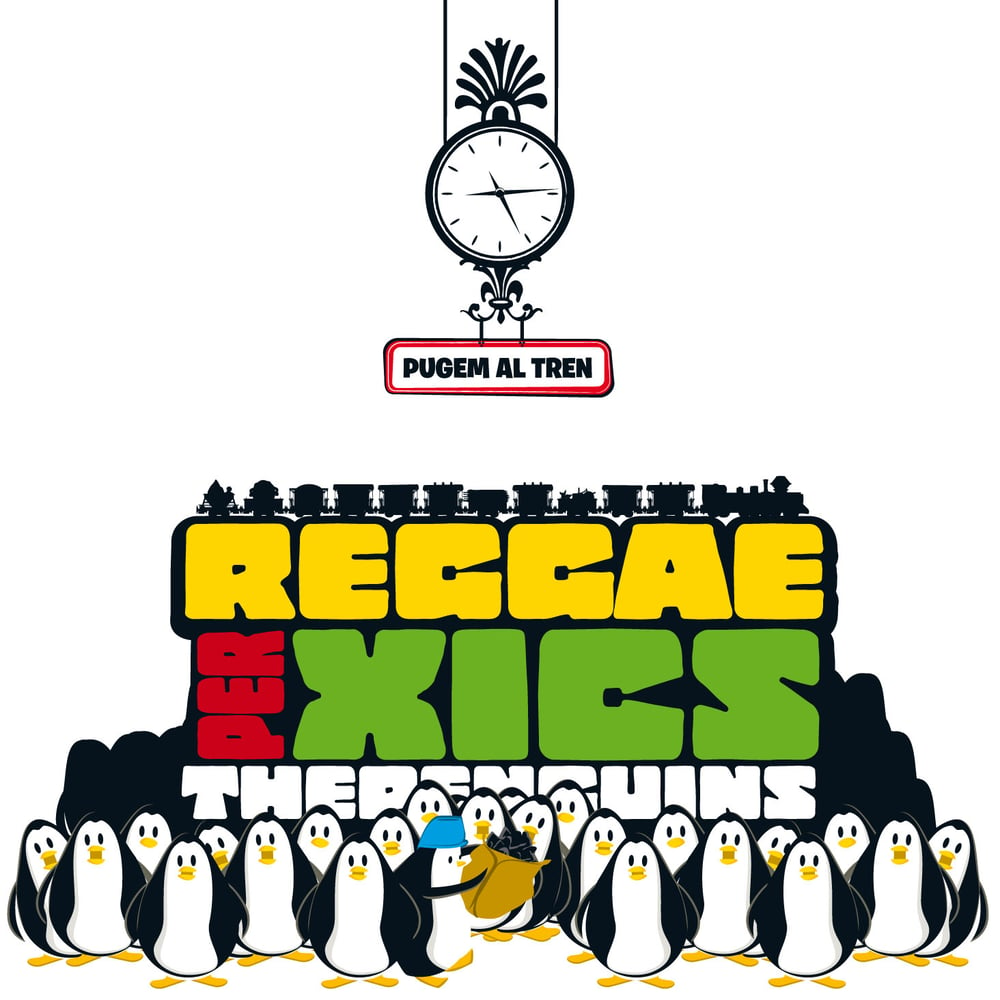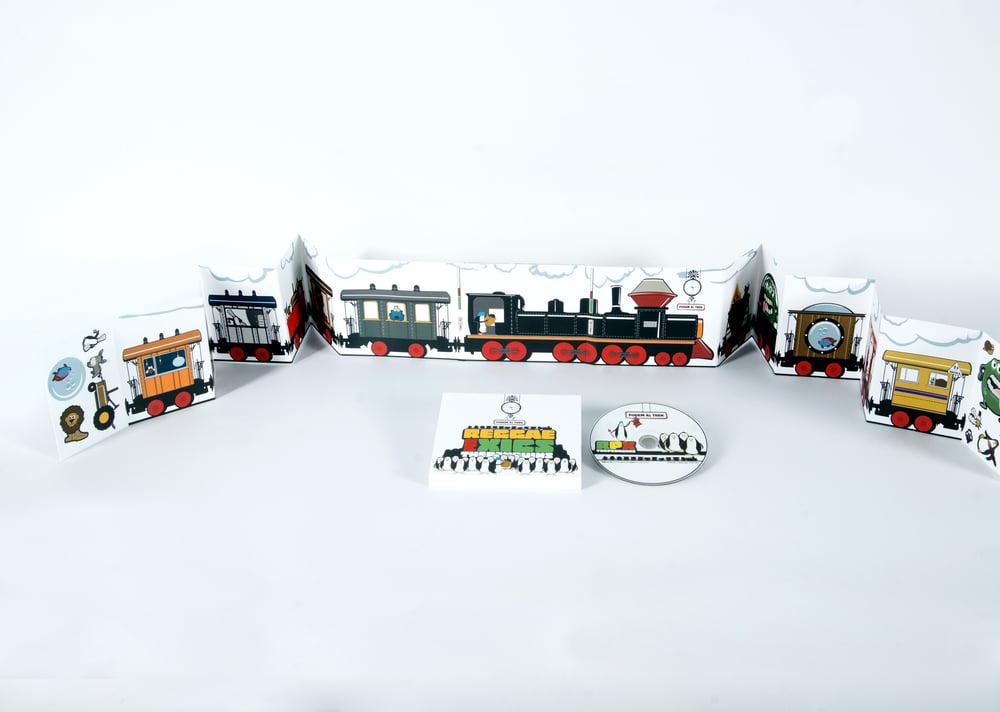 Con la voluntad de seguir pasándolo bien cantando y bailando con el público familiar, The Penguins pasan de presentar la Receta del Reggae a invitar a la gente a subir al Tren del Reggae. La locomotora nos llevará por un viaje donde presentaran los distintos ritmos musicales de la isla de Jamaica a ritmo de ska (Pere Gallerí), reggae (La mosca), calypso (El poll i la puça) o rhythm & blues (Peix, peixet). Las canciones de toda la vida tocadas con los arreglos de los grandes clásicos de la música jamaicana por una banda impecable de 10 músicos capaces de contagiar a niños y adultos con un espectáculo fresco y lleno de vida.
En "Pugem al tren" encontraremos 13 canciones que van des de clásicos populares como "El tren pinxo de Banyoles", "El gripau blau" o "Marrameu torracastanyes" hasta "La fera ferotge" de Ovidi Montllor, con arreglos inspirados en Harry Belafonte, Toots & the Maytals o Prince Buster, todo presentado en un packaging espectacular con recortables y juegos bien atractivos para los niños.