Koko-Jean & The Tonics featuring Dani Nel·lo "Please Mr. Milton" - Vinilo Negro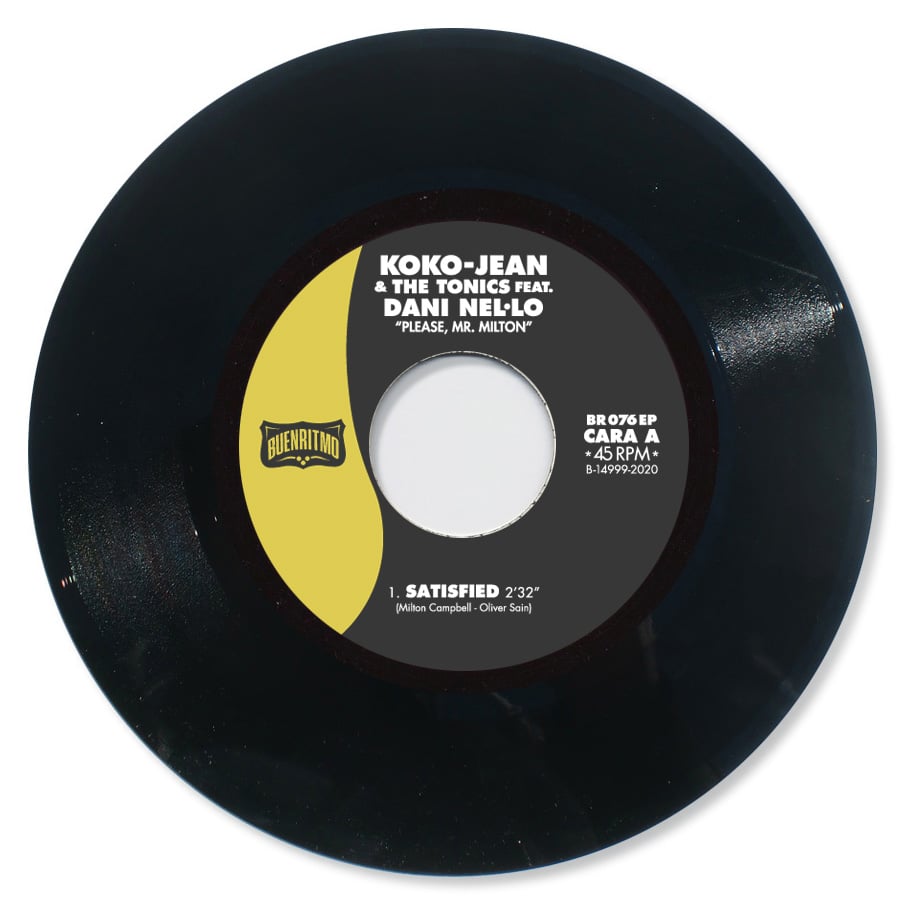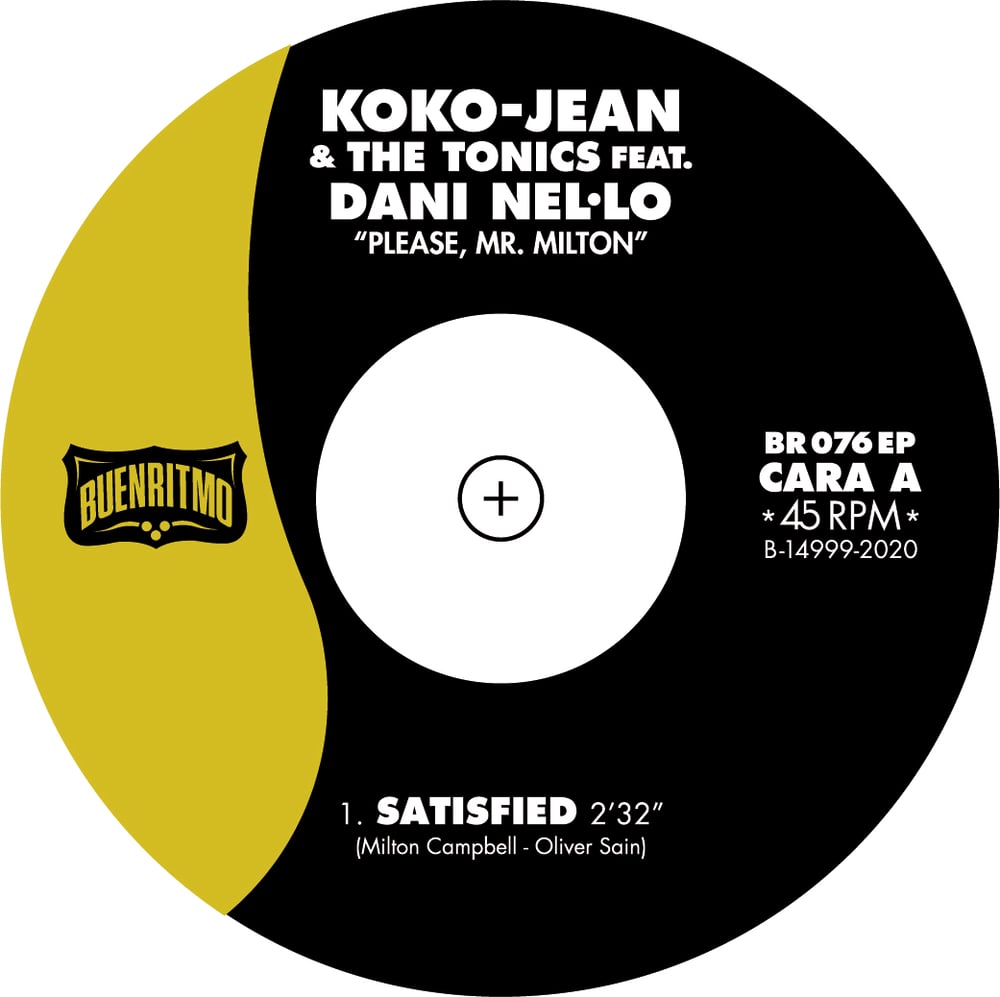 Koko-Jean & The Tonics presentan un nuevo EP Please Mr. Milton, que, como apunta su título, es un homenaje a Little Milton, uno de los grandes iconos del Rhythm & Blues de los 60.
Como en su anterior referencia, la banda ha contado de nuevo con Dani Nel·lo, pero esta vez la colaboración ha ido un poco más lejos, ya que también podremos escuchar su saxo en las versiones de 'Satisfied', 'She Put A Spell On Me' y 'Long Distance Operator'.
Existe una edición limitada de 150 copias en vinilo de color, y una de 350 copias en vinilo negro.